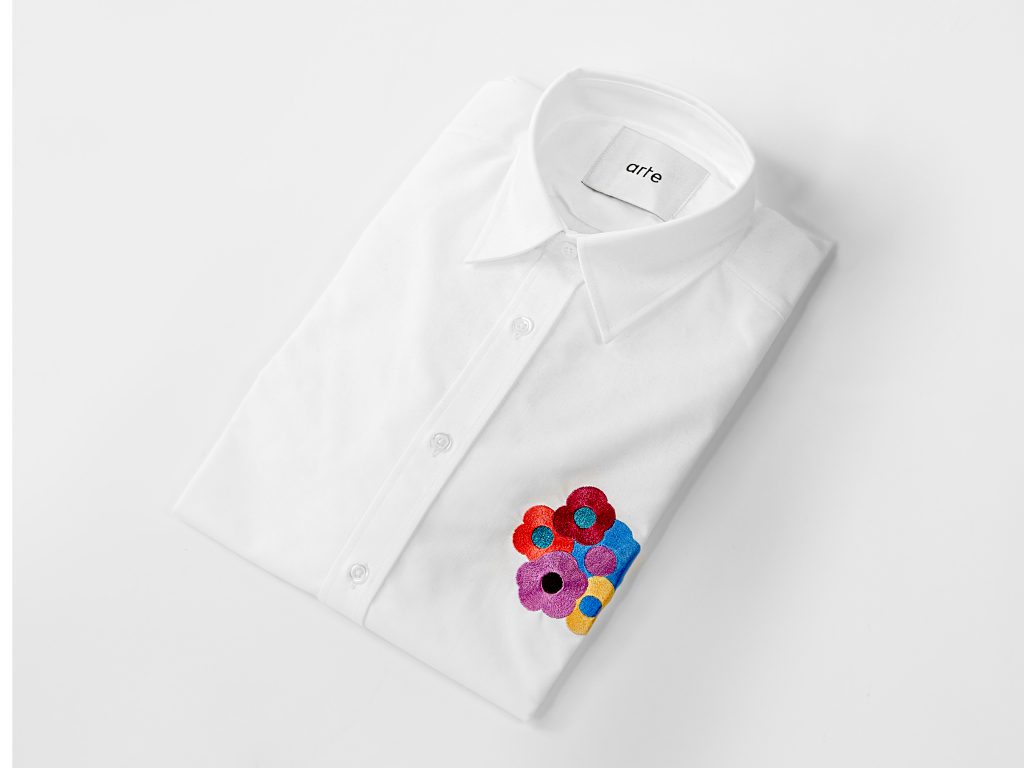 Ready-to-wear, comfortabel en original. Arte Antwerp, opgericht door Bertony Da Silva in 2009 is een relatief new en opkomend merk. Met een sterke achtergrond in grafisch design werpt Arte zich op simpele patronen tot leuke graphics.
Een goede aanvulling in je kast
Arte Antwerp hun kleding is easy to wear. De stukken zijn goed te combineren en hebben een klassiek silhouette. Daarnaast hebben ze ook een goede kwaliteit norm. Van goede sterke katoenen t-shirts tot zachten maar goed zittende hoodies, kwaliteit is vrijwel gegarandeerd.
Bekijk ons aanbod
Ons aanbod van Arte Antwerp is te vinden in onze retail winkel in 's-Hertogenbosch of online op onze webshop.